The Siege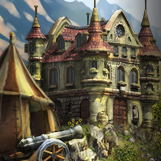 The remote mansion of Lord Scroogius is besieged by two competing factions. Due to the lay of the land, a two-pronged assault is required to break the siege in the little time they have left until their provisions run out. Hurry to help the Lord and the reward will be well worth it!
General Information
Type:
Co-operative
Min. Level:
26
Players:
2
Difficulty:
4
Duration:
4 days
V • E •

D
Description
The Siege is a Co-operative Adventure, which was introduced to the Test Server on Wednesday 8th January 2014.

It requires 2 participants, who each have to clear the three sectors on their side of the island, to reach the centre of the island. The centre of the island is blocked until both players have cleared their own sectors, which have the same camps for each player.
Guide Information
Note that the following background colours are used in the guide below for different Generals:
Guide
The island has two paths, one at the top, and one at the bottom of the island. As each path differs slightly, there are separate guides below for each path.
Bottom Path
Top Path
Map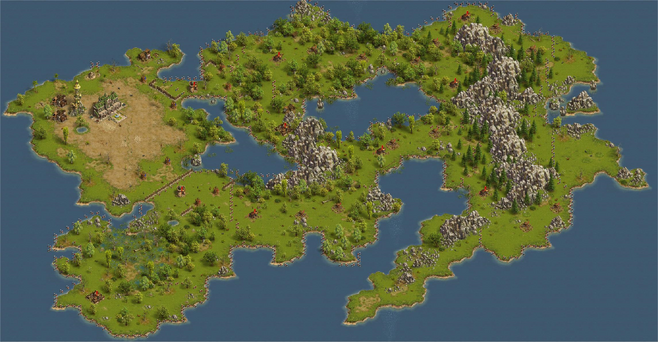 Rewards
Slot 1
Slot 2
Slot 3
Slot 4+5
Slot 6
Outdated Pre 21-Jan patch on Testserver
Slot 1
Slot 2
Slot 3
Slot 4+5

220


Slot 6